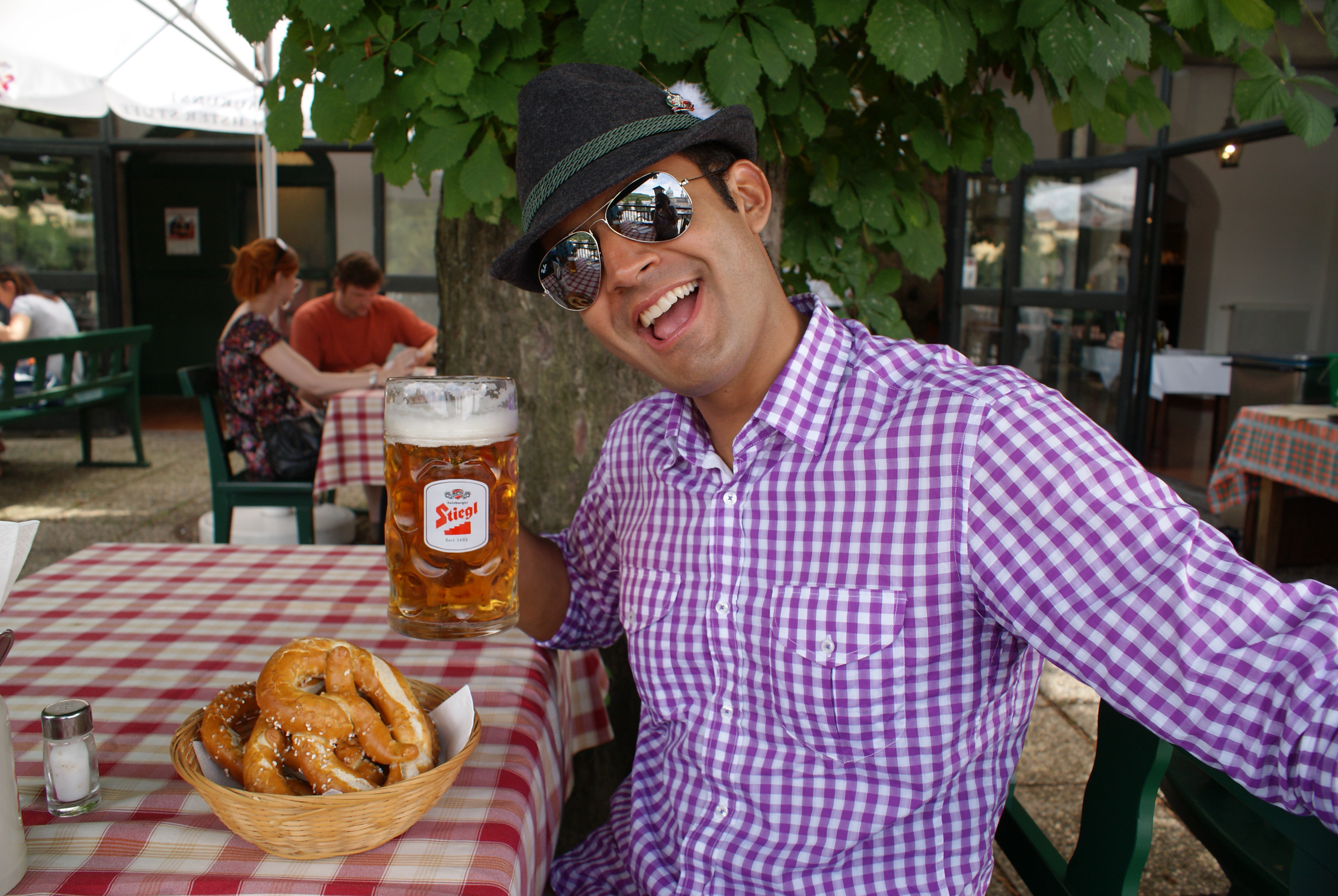 I have to be honest, this whole copywriting thing is just a part of my retirement plan. I am in the process of collecting awesome stories to tell when I am old and gray. That way, people won't mind keeping me around once I've outlived my usefulness.
So far, I've been to 11 countries, I've been a professional bail bondsman, I've earned a degree in cultural anthropology, and I was even a teacher in Japan, where I was nicknamed Obama-teacher (totally true and semi-racist). Now, I find ways to entertain people for just enough time to not skip the ads.
How interesting will my stories be to the youth of the future? Only time will tell. Until then, I'll collect as many stories as I can and tell some along the way
.
Rubin Postaer & Associates
- Santa Monica, Ca
Sidecar Agency
- Berkeley, Ca
January 2014 – March 2014 
Cutwater
- San Francisco, Ca
July 2013 – September 2013
Digitas
- San Francisco, Ca
January 2013  – April 2013
Miami Ad School
- San Francisco, Ca 
University of California Santa Barbara
Bachelor of Arts - Cultural Anthropology
ramiroramirez310@gmail.com